Feeding the families of Scunthorpe since 2016
Taylor's Butcher's has been trading in the industrial town of Scunthorpe since 2016. Opening the first shop on Ashby High Street, Taylor's quickly grew in popularity and soon had a reputation for delivering quality meat and other products including cakes and pastries. Now, Taylor's also has a spot in St John's Market within Scunthorpe town center. 
Scunthorpe is situated within North Lincolnshire and is best known for its Steelworks. Scunthorpe is one of the largest steel manufacturers in the country.  It is also the third largest settlement in Lincolnshire after Grimsby and Lincoln. 
Scunthorpe has a coat of arms that represents all aspects of the town. The shield is green with a golden wheatsheaf that represents the agricultural history of Scunthorpe. The chain across the centre of the shield represents the five villages that link together to form the town –  Crosby, Scunthorpe, Frodingham, Brumby & Ashby. At the top of the shield are two devils toenails fossils (Gryphaea incurva). These were commonly found in the rock strata that the ironstone was quarried from. At the top is a blast furnace, which represents the steelmaking activities. 
Sport
Scunthorpe has a rich sporting history, with the Football team, known locally as The Iron, who play at Glanford Park. Scunthorpe United has spent some time playing in the Championship and has seen football stars such as Kevin Keegan and Ray Clemence playing for them as well as former England cricket captain Ian Botham having played a number of games for the club too. 
Scunthorpe Rugby club can be seen playing at Heslam Park. The team have played in the fourth tier of the English Rugby Union system. 
Scunthorpe Scorpions Speedway team who compete in the British Premier League, the sport's second tier in Britain. Having won a grand slam of the Conference League trophies in 2006 and 2007, they went on to claim the Premier League title in 2012. World champion Tai Woffinden was also born in Scunthorpe, riding for Scunthorpe Scorpians during his youth. 
The town also has a couple of athletics clubs and an American Football team the Scunthorpe Alphas. There's no shortage of teams to join if sport is your thing. 
Things to do
Scunthorpe has many attractions whether you are looking for outdoor activities, catching a show or learning more about the history of Scunthorpe. The Bath's Hall welcomes many famous comedians and other performers to the town and also hosts the Christmas Panto featuring the now infamous Annie Fannie. Despite the industrial nature of the town, Scunthorpe has many green park spaces, including Central Park and Normanby Park, with many other areas in the surrounding villages to walk and enjoy nature. A few prominent attractions are: 
The North Lincolnshire Museum

Pink Pig Farm

The Visual Arts Centre

The Baths Hall

Ashby Ville Nature Reserve

Julian's Bower

Normanby Hall Country Park

The Plowright Theatre

The Pods

Forrest Pines

 
Shopping
Scunthorpe town center is home to many well-known high street shops including Sports Direct, Claires Accessories, New Look, Primark and more. It's also the home of St John's Market, where Taylors Butchers are situated. St John's Market which opened in 2019 is an undercover market, open Tuesday to Saturday. The market is home to butchers, veg shops, bakeries, cafes and many other traditional market shops. 
Ashby
Ashby is home to the original Taylors Butchers shop which opened in 2016. With many independent shops situated in Ashby along with their regular market which takes place on Thursdays, 9 am – 5 pm. Ashby market is popular with locals and visitors from the surrounding villages. With stallholders selling homemade cakes, fruit and veg, fresh flowers, fish as well as preloved, vintage clothing, jewellery and cosmetics.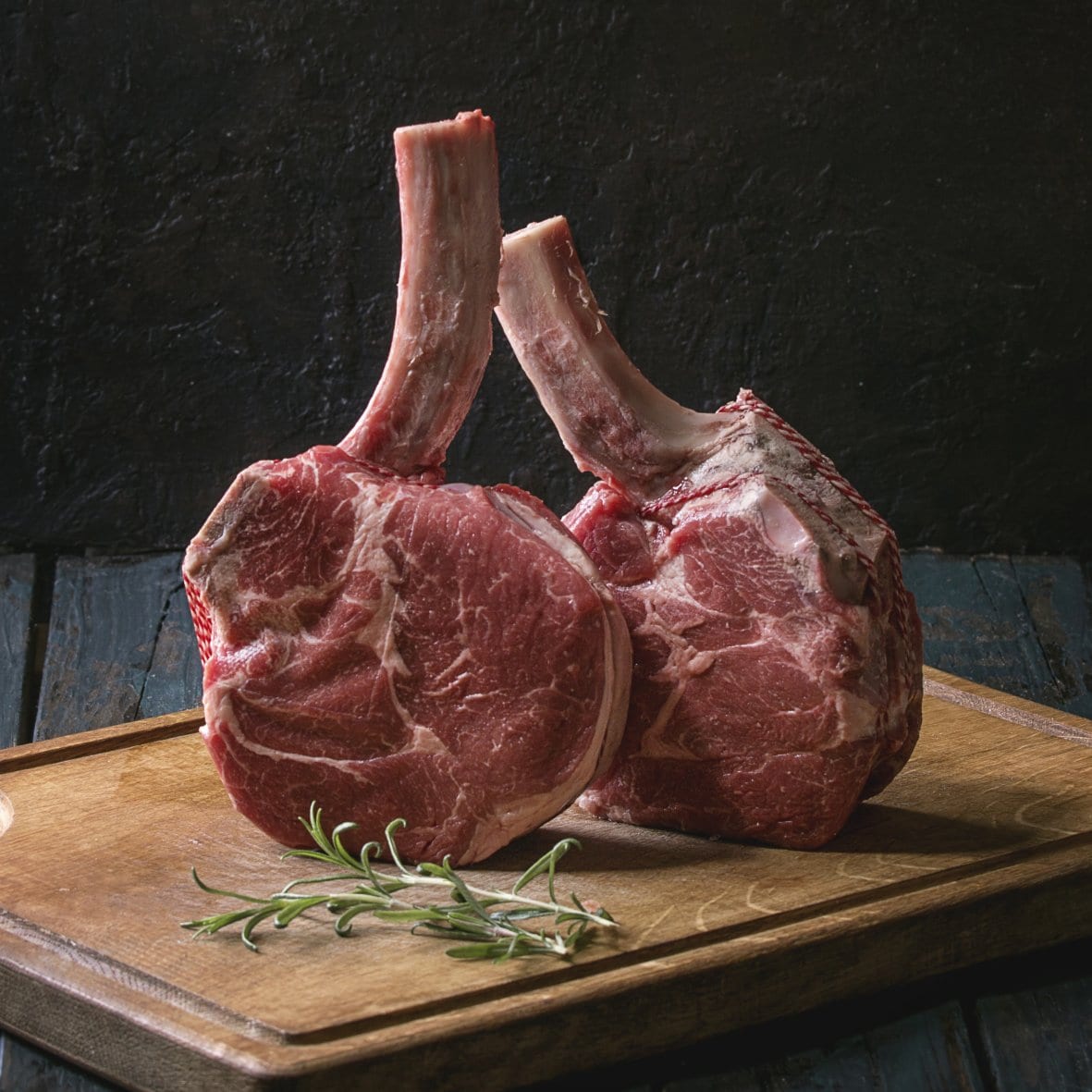 Good selection of meats /pies /cakes all at reasonable prices. Very friendly and helpful staff. First time use of the shop, but if the meat tastes as good as it looks, we'll be going back!!
One product that quickly took off was the great value meat tray deals. These bargain trays bring together a selection of great products. Allowing customers to grab the best value deals around. All the most popular products are available to choose form including steaks, sausages chicken and much more. Bulk buying to get even better value for money, with 5 trays from just £20.
Taylor's Family Butchers quickly realised that not everyone was able to visit them at their Scunthorpe stores. So soon started offering a free delivery service for orders over £30 in Scunthorpe. Initially this was offered to the Scunthorpe area only but word soon spread and the round quickly got larger offering deliveries outside of Scunthorpe with a minimum spend of £40.
Today they have a team of 5 drivers taking over 120 deliveries per day delivering across Lincolnshire and Hull.
Simply place your order online enter your postcode and select available delivery date. To qualify for delivery your order must be over £30 (in Scunthorpe) or £40 for other areas. Delivery currently covers Scunthorpe, Lincoln, Hull, Doncaster and all their surrounding villages.
If you have a particularly large order we will consider delivery to further afield get in touch with us on our Facebook page to discuss.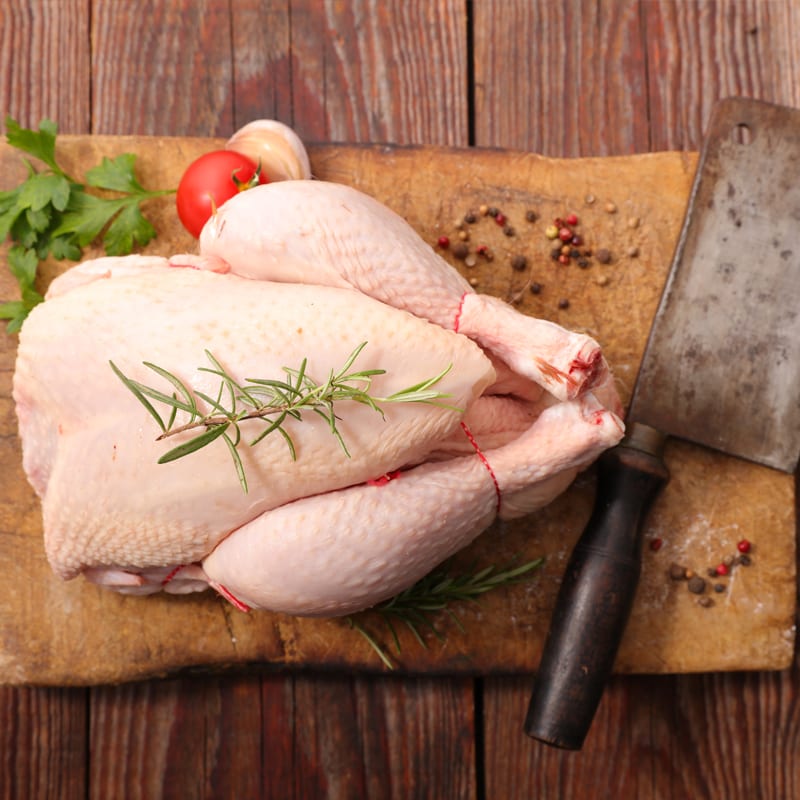 Taylor's Family Butchers opened a second store in Scunthorpe in 2019 which can be found in St John's Market. The team has grown from a small family business to in excess of 25 staff members. As our staff are at the top of their game Taylor's Family Butchers has been able to grow and continues to offer the highest quality meat, poultry and baked goods to its growing customer base.
Check out our fantastic selection…