Feeding the families of Scunthorpe since 2016
Okay so that's maybe not 100's of years of butchery experience but Ash Taylor served as an apprentice for David Jenkins on Scunthorpe market, he gained over 15 years experience as a Butcher serving the people of Scunthorpe, and quickly built up a reputation for quality meat and poultry.
Ash had always dreamed of running his own business and with years of butcher's industry experience behind him in 2016 that dream became a reality as with the backing of his family he opened Taylor's Family Butchers on Ashby High Street, Scunthorpe.
Initially starting with a small staff of 3 family members the butchers opened in August 2016. As a family they were determined to source the finest quality meat and offer great value to the local Scunthorpe community. The business was quick to progress and within weeks had added to the team to include additional sales staff and bakers.
Taylor's Family Butchers quickly diversified to offer the people of Scunthorpe not just quality meats but a whole selection of pies, sausage rolls and cakes. The business was received with rave reviews as the quality meats at great value were just what the people of Scunthorpe wanted.
Taylor's Family Butchers quickly developed a great number of trade customers offering great value to various businesses in the catering sector.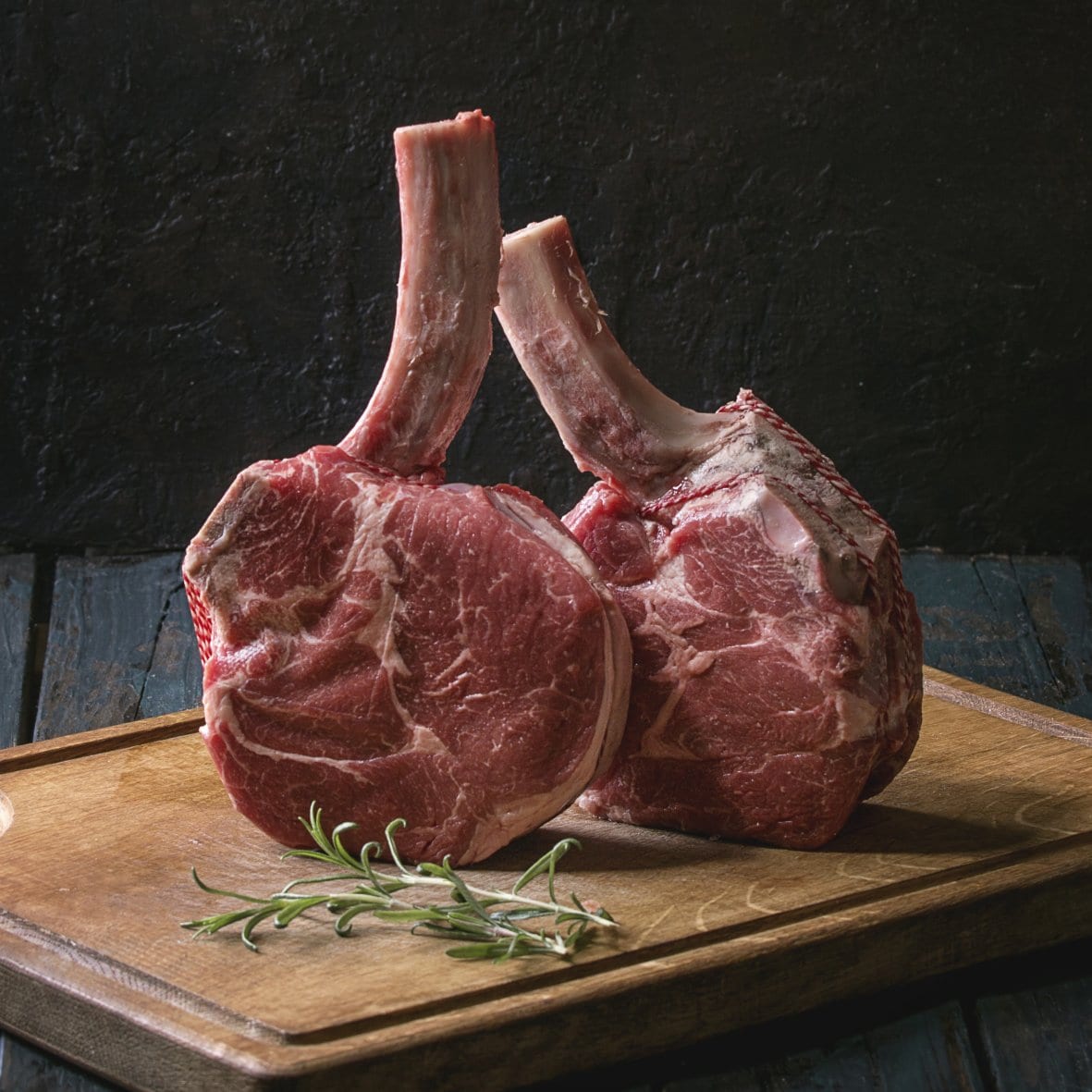 Would like to say what fantastic staff they were so friendly and helped out when needed and what great meat all at good value. And the scotch eggs are the best I have ever tasted would highly recommend to anyone topmarks and thankyou will be back again.
One product that quickly took off was the great value meat tray deals. These bargain trays bring together a selection of great products. Allowing customers to grab the best value deals around. All the most popular products are available to choose form including steaks, sausages chicken and much more. Bulk buying to get even better value for money, with 5 trays from just £20.
Taylor's Family Butchers quickly realised that not everyone was able to visit them at their Scunthorpe stores. So soon started offering a free delivery service for orders over £30 in Scunthorpe. Initially this was offered to the Scunthorpe area only but word soon spread and the round quickly got larger offering deliveries outside of Scunthorpe with a minimum spend of £40.
Today they have a team of 5 drivers taking over 120 deliveries per day delivering across Lincolnshire and Hull.
Simply place your order online enter your postcode and select available delivery date. To qualify for delivery your order must be over £30 (in Scunthorpe) or £40 for other areas. Delivery currently covers Scunthorpe, Lincoln, Hull, Doncaster and all their surrounding villages.
If you have a particularly large order we will consider delivery to further afield get in touch with us on our Facebook page to discuss.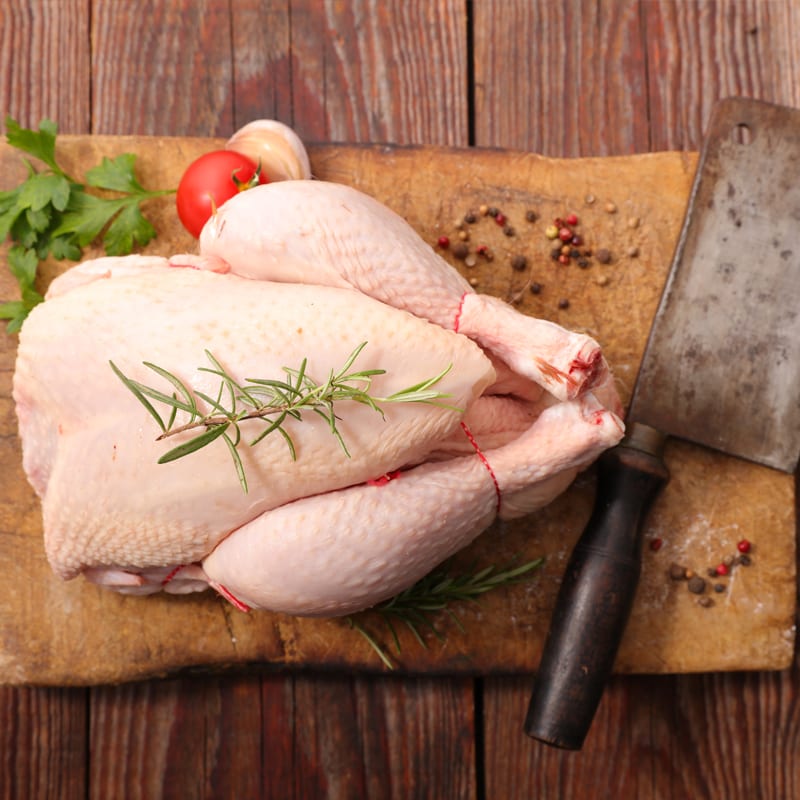 Taylor's Family Butchers opened a second store in Scunthorpe in 2019 which can be found in St John's Market. The team has grown from a small family business to in excess of 25 staff members. As our staff are at the top of their game Taylor's Family Butchers has been able to grow and continues to offer the highest quality meat, poultry and baked goods to its growing customer base.
Check out our fantastic selection…